A company is people. Skilled and happy workers make happy clients.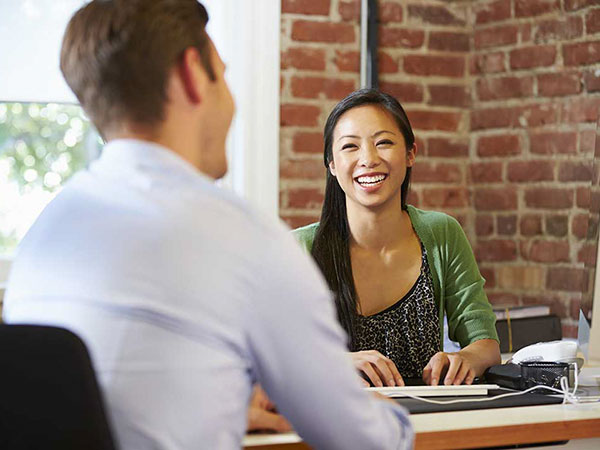 To raise standards in international trade by leading by example in the areas of timeliness, transparency and customer service.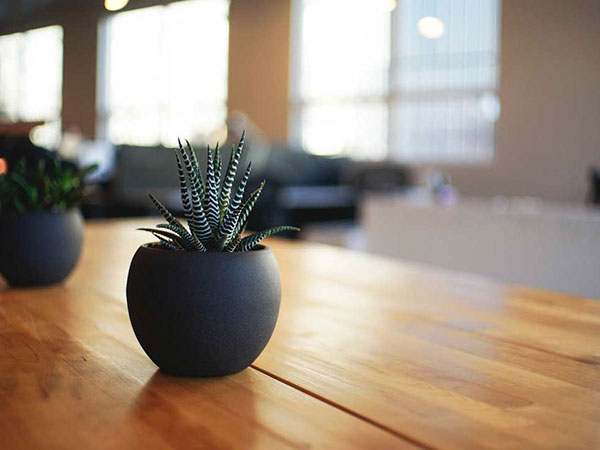 To become the supplier of choice for patrons of our range worldwide. We will achieve this through exceptional service and low prices.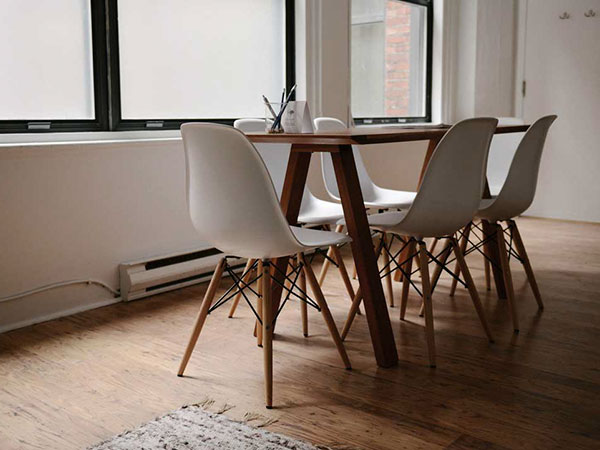 Transparecy
Integrity
Effectiveness
Inter-dependence
Our distinguished team has collective decades of invaluable experience in cross-border trade and customer service. We have teams that coordinate to deliver products by road and we have trusted partners to handle our international deliveries by sea or air.
As such, we are the one-stop shop you need for all you bulk supply needs. Simply contact us with your order, quantities and timelines and we will take care of the rest in style.
Position : Sales Manager
Experience: 18 yrs.
Position: Chief Financial Officer
Experience: 12 yrs
Position: Driver
Experience: 22 yrs
Everything you need in one convenient stop.